Jackpot is the All-Star Umbrella Band featuring professional musicians from some of the dopest bands in the Chicago-land area. They are like the Super Friends of instruments. If you have had the pleasure of attending a Curt Cohiba show then you know that when the members of Jackpot step away from their own projects to assemble and jam you get what you paid for with extra mild sauce.
Members of Jackpot
Pb: Bassist and Drummer of Sky Machine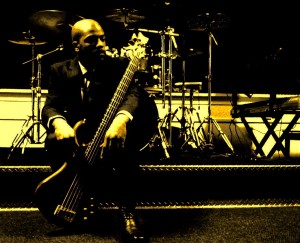 Pb usually plays the drums but is a true bassist at heart. He is a being who is fully and solely driven from his love of music. He plays and speaks from the heart at all times and has a plethora of talent that anyone with an open ear and a will for knowledge can learn from. Pb has known Cohiba since he was 5 years old. They have been brothers since. From playing Tony Hawk Pro Skater 3 to playing at sold out venues.
Lex Miller: Acoustic Guitarist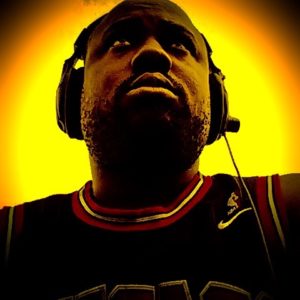 Lex Miller is a jack of all trades when it comes to pleasing a crowd. From stand-up comedy and improv to singing in a packed venue on his acoustic guitar, Lex specializes in entertaining the masses. He is cracking jokes as we set up on stage and cracking jokes when we break down the set. But the man can play the guitar and can sing. That is no joke.
Jack "Juice" Holland of Sneezy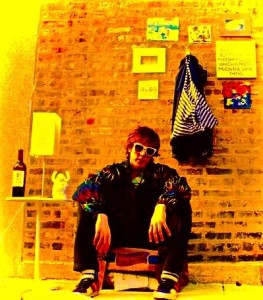 Juice is a free spirited cat with soul who can play the electric or acoustic guitar in a blizzard in a thin sweater with his eyes closed. Cohiba and Jack use to jam in college together for years before L.O.T.T.O. was even a thought. If he is feeling really freaky, he will break out the harmonica on you and take it away. He is in the band Sneezy a long with his day 1 homie Chops "The Larry Bird of Bass."
Chops of Sneezy: "The Larry Bird of Bass"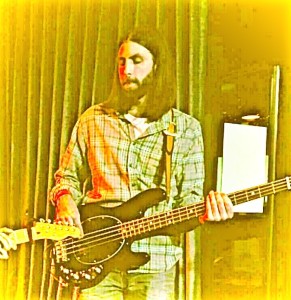 Chops "The Larry Bird of Bass" is simply the man. The guy has nerves of steel and doesn't say much. But you give him a bass and a couple cigarettes and he will play you his life story. Playing with Juice every other weekend, the two kill the stage and you can literally feel the chemistry in the bass/electric guitar duo.
Max "The Sax" Meador: Any Brass Instrument and The Piano
Rumor has it that Curt Cohiba gets slightly jealous (just slightly) of Max the Sax when they perform Lisa together. That's only because he steals the show every time with his solo. HE IS THAT GOOD. And just when you think he gave you too much with the sax, he pull out the piano for desert. And if he is feeling funky that day, he will play both at the same time! Maxophone is one BAD man. Jackpot wouldn't be Jackpot without him.