Autumn means two things: the beginning of cuffing season and new smart phone releases. Today, technology may cost you a down payment on that new home you wanted to buy.
If you are cool, yet socially awkward like me and my friends then you most likely will drop your $1k new cellphone. Some of us may be still making monthly installations on it!
What to do when you crack the screen of the 4th most important thing in your young adult life?
GET YOUR PHONE, TABLET, OR COMPUTER REPAIRED AT TEEKEEZ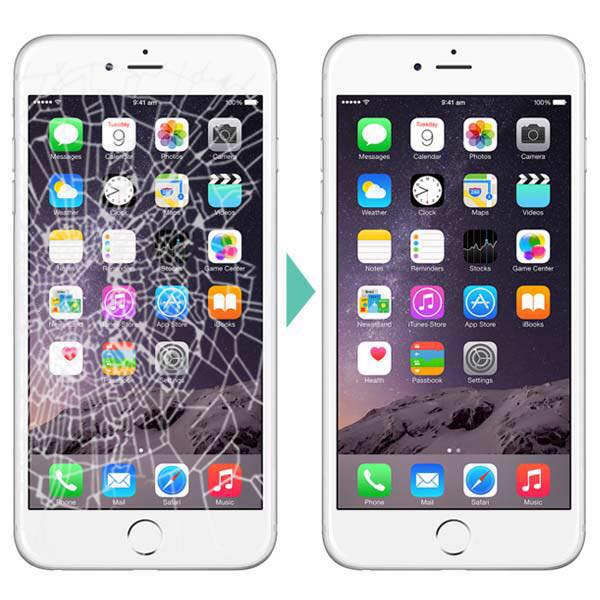 TekkEez Tech Repair's mission is to offer customers with the highest quality tech products and services. We focus on personalized services for our customers by offering convenience and rapid service.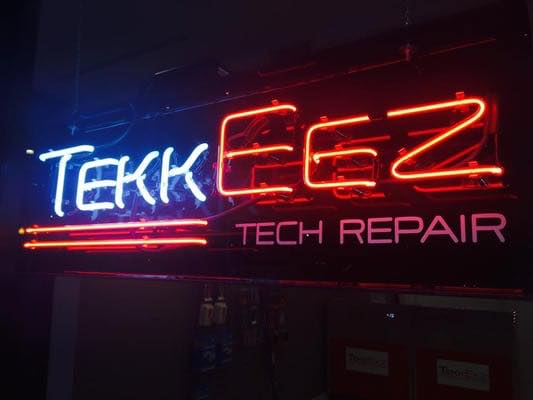 Located 6204 N. Broadway, Chicago, IL in the Edgewater/ Rogers Park community
Book an appointment today
Visit: http://www.tekkeez.com/
Call:
(773  ) 820-9570
TekkEez Tech Repair: Your Going to Drop Your New iPhone